We're celebrating Health Literacy Month AND the Second Anniversary of "10 Minutes to Better Patient Communication" Podcast series!
What better way to do that, than with our most popular health literacy podcast episodes.
And…there's a few bonus infographics tucked in here for you as well. Because a celebration means presents!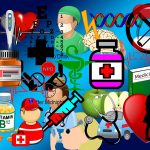 This episode got some real social media attention! What do we mean when we talk about health literacy? What one physician–and a group of researchers–had to say may surprise you.
---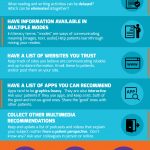 In this podcast episode you'll learn 11 quick things you and your colleagues can do to prepare for patients with low literacy, and help improve all patients' health literacy.
And here it is as an infographic!
---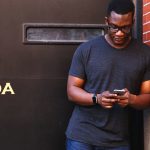 This episode continues to be a favorite. Sometimes, health literacy is hidden in plain sight. Find out how smart phones can help you understand health literacy, and reach more patients.
---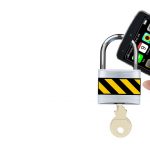 If you use, talk about, manage, or develop health apps, this episode is for you.
---
And we couldn't leave this one out! By far our biggest health literacy hit has been the infographic based on this podcast episode:
Yep, it's some of the basic fundamental issues in health literacy research and practice. And as an infographic, because we're multimodal about our health literacy around here: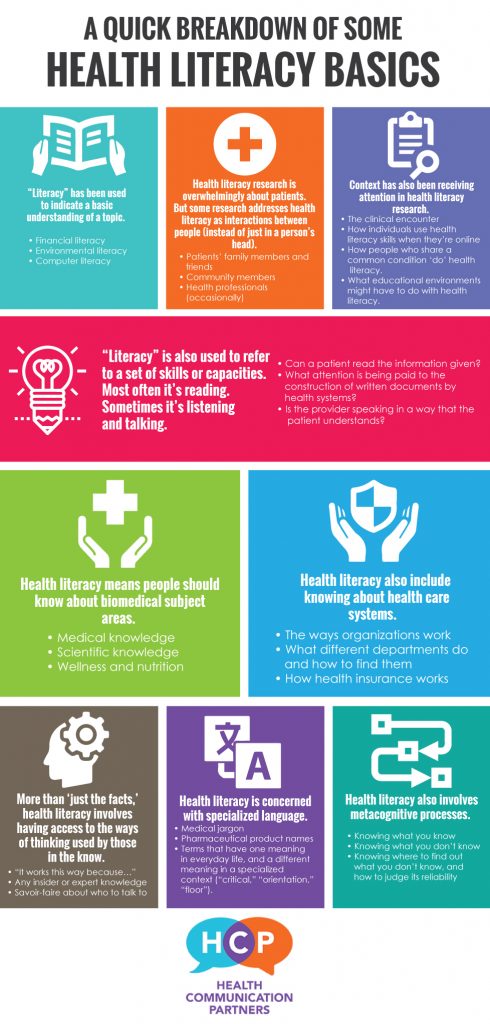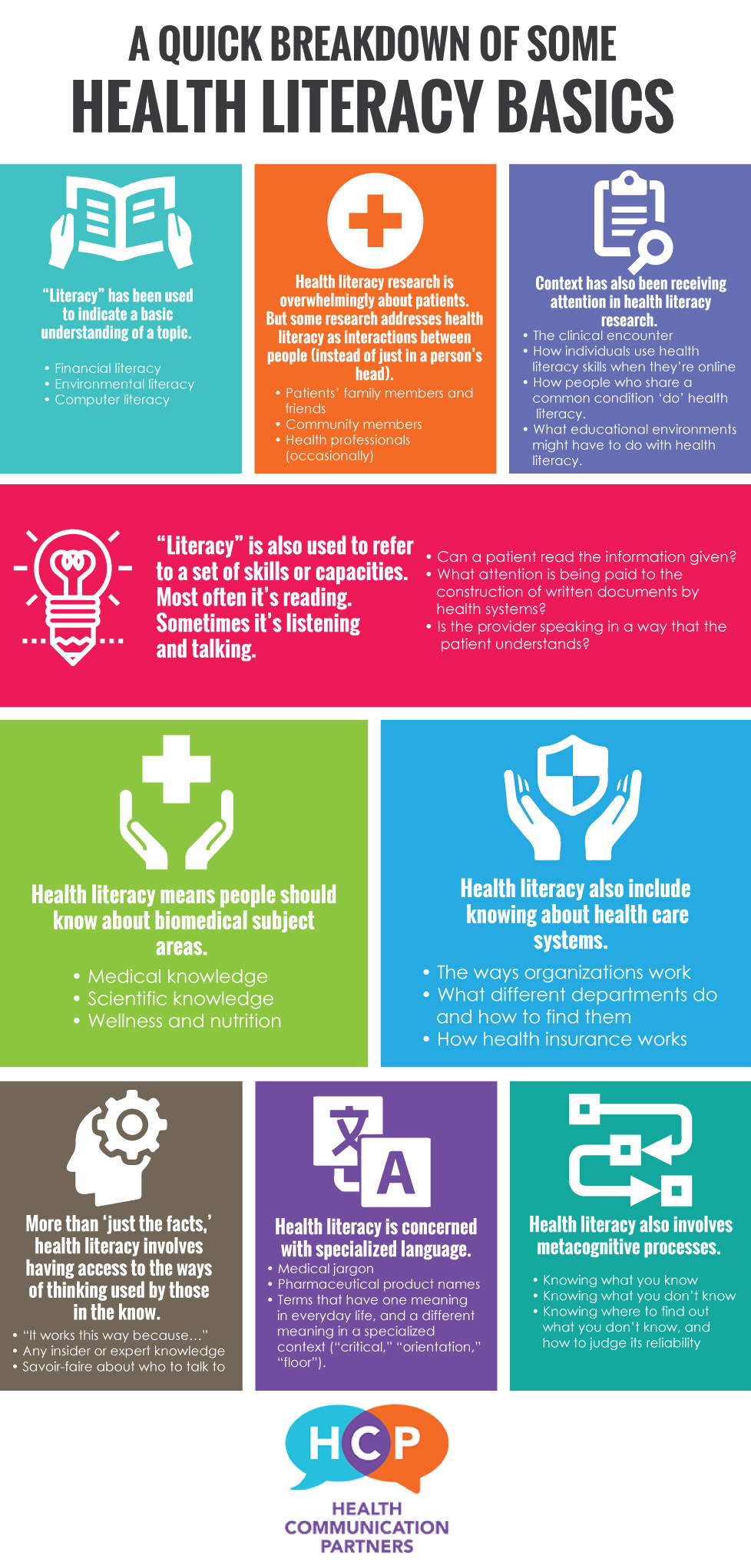 Rock on, health literacy fandom!