We help people and organizations in health and digital health to advance equity by improving their communication processes with diverse groups.
Our research-based process: we find hidden obstacles that can get in the way, and provide new tools to move forward.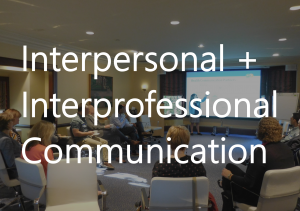 Our Capacity Building connects communication to equity through world-class research. It's for everyone who cares about virtual, digital, or in-person communication in health: clinicians, health educators, navigators, and public health professionals, as well as healthcare marketers, content writers, and medical writers. Learn more
---
The content in apps, patient portals, devices, and websites is written in a way that is inaccessible to most Americans. We Evaluate your digital health tools according to federal agency guidelines, help you avoid common mistakes that unintentionally leave people behind, and bring your content in line with your goals. Learn more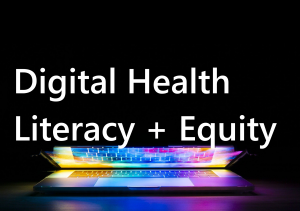 ---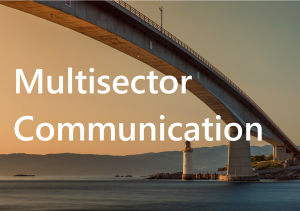 Health leaders are often tasked with bringing diverse stakeholders together to find common ground in practice and policy. In these cases, it's essential to be able to build on commonalities, and communicate across differences, recognizing various stakeholders' goals, assumptions, and approaches. Our Capacity-Building helps your team do just that.
---
An award-winning researcher, Dr. Liebel assists on existing research projects, helps advise upcoming projects, and analyzes existing data. She custom-creates talks on bias, culture, equity and their connections to communication and learning, to suit any audience. Learn more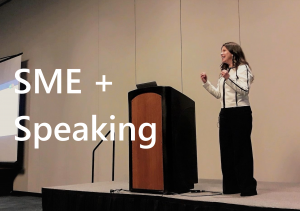 Contact us for more information: