The profound public health crises around COVID-19 have brought longstanding social injustices to the attention of more people than ever.
There are signs of new political and institutional will to act now to dismantle institutionalized inequalities–action that has been demanded by several generations of researchers, scholars, activists and leaders around the globe.
However you define health equity, we all have a stake in it.  Here at HCP, our first post of 2021 anchors our commitment to health equity and justice. Everything on this site and podcast series shares this commitment.
Here are a few of our most popular resources to help inform and support your equity work as health professionals.

In this episode of "10 Minutes to Better Patient Communication," you'll learn about LGBTQI health disparities, their connections to the way terms and phrases are used in health settings, and what you can do to improve the relationship between the two.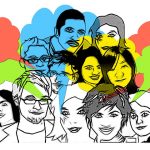 As health professionals, you communicate with people every day about difficult, emotionally-charged, and 'taboo' topics. Here are some common pitfalls when it comes to communicating across cultural difference – and what you can do to avoid them.

How might health equity show up meaningfully in health communication? Dr. Renata Schiavo, Editor-in-Chief of the Journal of Communication in Healthcare and Senior Lecturer at Columbia University, tells us her approach.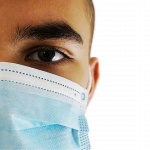 What can individual health professionals do about helping to reduce health disparities? In this episode, you'll learn about the role that ordinary, everyday language can play in health disparities, and what you can do.
This medical-societal emergency has surfaced bias right in front of our faces. Take action on bias in your practice or organization. Your purchase supports our podcast series.

Communication isn't a one-size-fits all. You interact with people from all sorts of backgrounds. You yourself change as a person, over time. Here's thoughts to help your communication build some bridges.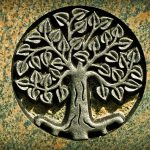 Are your metaphors missing some of your patients? In this episode, you'll learn what makes metaphors work, as well as some metaphors to avoid.
When it comes to communicating as professionals, reflective practice can help us see some of what we take for granted. These questions deal with how you think about patients, yourself, and the language you use to communicate. Download 13 ways to reflect on patient client communication.