The next academic year is upon us. Health Professions Educators are looking for educational resources for patient communication and patient education.
And HCP is here to help!
These aren't just any resources. They're original, and they're exclusive to HCP. They all share a commitment to health equity and to disrupting deficit perspectives.
They're not 'one more thing' added on. They invite reflection on your current practice.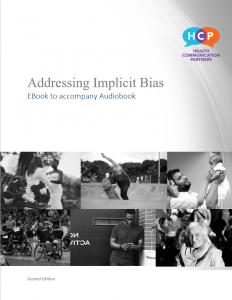 Some of our most popular podcast episodes conveniently bundled together with teaching activities, discussion questions and hyperlinked transcripts
---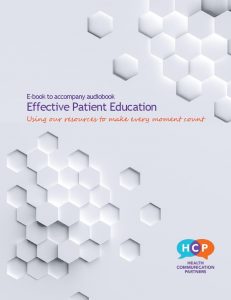 You want to get through to every patient, not just some of them.
---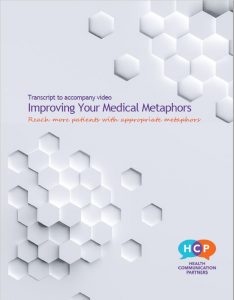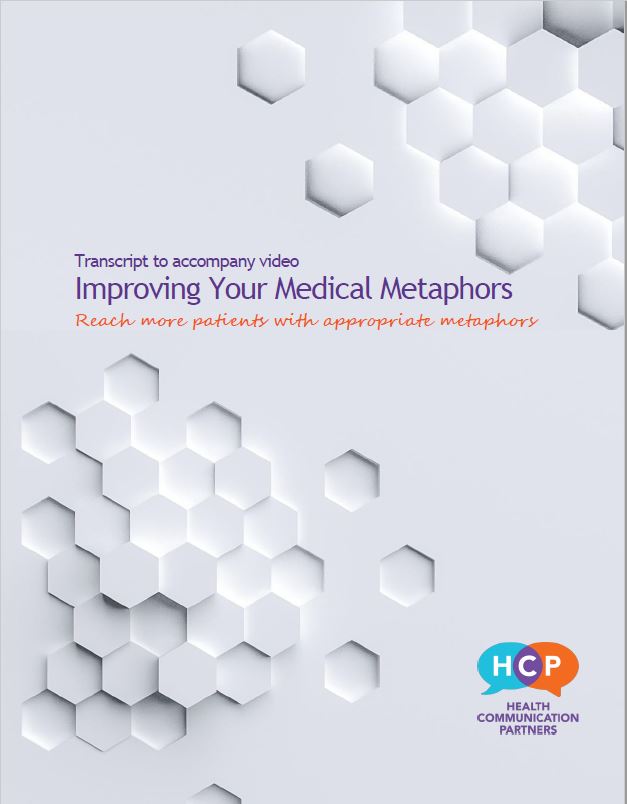 Metaphors are powerful – and culturally-specific. Here's how to get the most out of the metaphors you use.
---

You can support health equity–yes you, right now–by addressing bias in your everyday language.