We help people and organizations in health and digital health to advance equity by improving their communication with diverse groups.
Our research-based process: we find hidden obstacles that can get in the way, and provide new tools to move forward.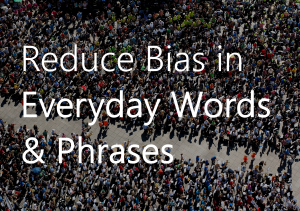 Practical ways to reduce bias in written and spoken communication. Right now.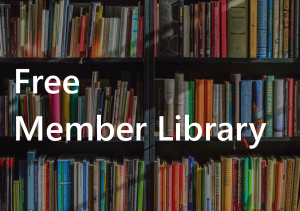 Join our Free Library and get instant access to curated content
Health literacy is a broad term, so it can be frustrating to work with, get advice on, or give advice on. Here's help!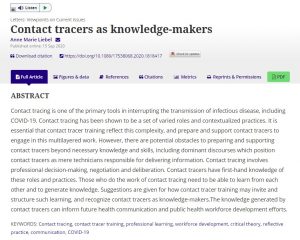 Journal Article
Read Dr. Liebel's recent article in the Journal of Communication in Healthcare about contact tracers and their training.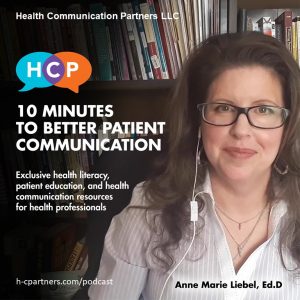 Listen at your leisure and improve your patient communication, patient education, and health literacy approaches.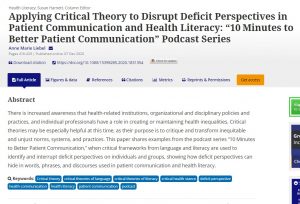 Journal Article
Read Dr. Liebel's article in the Journal of Consumer Health on the Internet about the academic frameworks beneath the podcast series.
Want more? Contact us.