Welcome to the Health Literacy Hub from Health Communication Partners
A central place where you'll find our top health literacy resources
There's exciting things happening in the health literacy field. As big as health literacy has become, the term can still cause some confusion. Because health literacy is such a broad term, it can be frustrating to work with, get advice on, or give advice on.
You've come to the right place! Scroll down for exclusive health literacy resources and insights you just won't find anywhere else.
Audiobook Bundle
Learn how bias creeps into ordinary language and everyday policies
Concrete ways to address bias in your everyday practice
2 hour audiobook + 55 page eBook + Power Point Presentation + more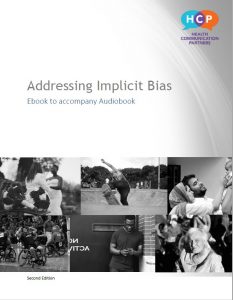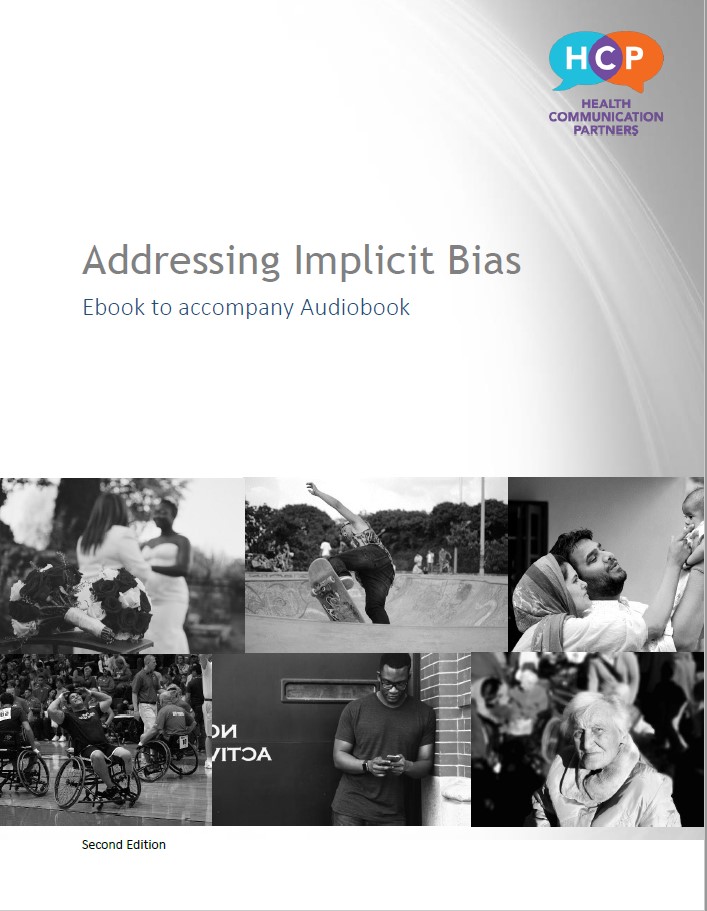 Top Articles
Top Podcasts
Infographics
Sign up for our newsletter
Health literacy support right to your inbox. No spamming, no deficit perspective.