I'm having a hard time believing this is the last site article for 2019. Where'd the time go?
But what a better way to end the year, than a meaningful look back? These articles are the ones you visited the most in 2019 here on HealthCommunicationPartners.com. It's an easy way to catch what others are talking about, and see what you might've missed.
Yep, a year's worth of activity, distilled into a handy, scannable list! On with the countdown:
#10. So, your organization is doing unconscious bias training? 3 things to consider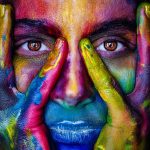 Clearly, many of you are in organizations which recognize the importance of addressing unconscious (implicit) bias. Here, I offer here some of what I've learned over the years as an educator, about some topics you might want to consider, as you travel this path.
#9. What you need to know about health literacy and health apps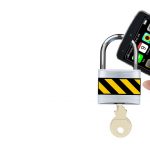 You're talking about apps with your patients and clients. You're concerned about what health literacy has to do with apps. I'm here for you.
#8. 5 Steps to improve your patient education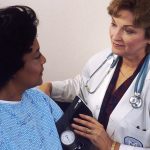 You continue to appreciate this, one of our very earliest articles. It's a quick flyover of some serious pedagogy, to up your educator game.
#7. 25 useful phrases for dealing with conflict in patient interactions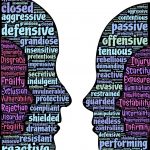 Another timeless issue, conflict resolution, makes it into the Top 10. This one is based on years of research and my own experience. There's bound to be a phrase in here that works for you.
#6. Are you making these 6 mistakes in your cross-cultural communication?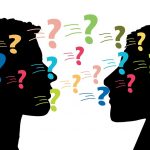 You already know that cross cultural communication is important. Here are some common pitfalls when it comes to communicating across difference – and what you can do to avoid them.
#5. 10 ways to communicate a complex idea during patient education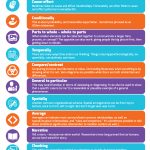 You have important information or complex ideas to share. Here's 10 different ways to do it! This article was so popular that the infographic summarizing them also made it into the Top 10! I thought I'd link to it here rather than take up another spot.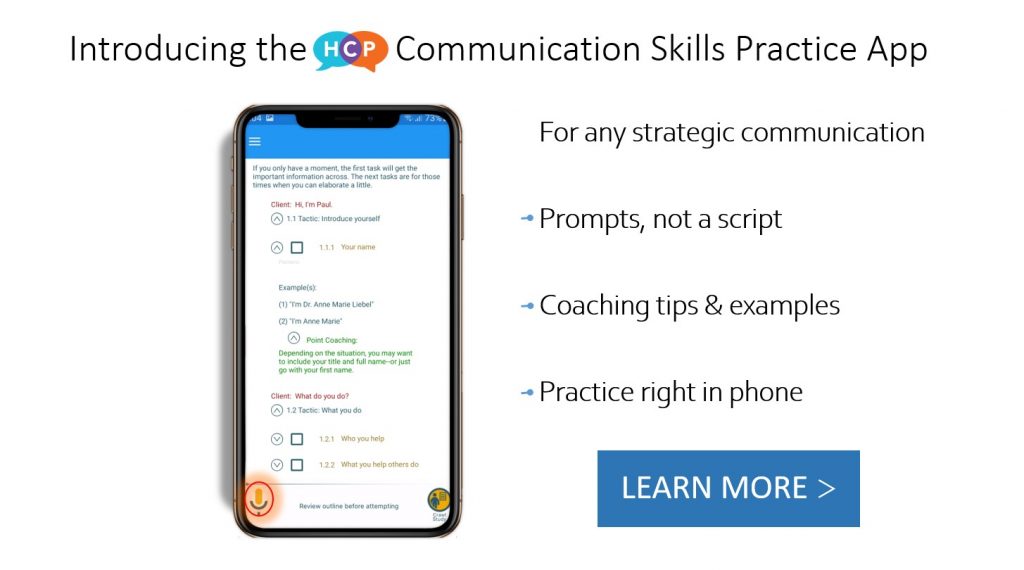 #4. "I don't want to unintentionally offend people."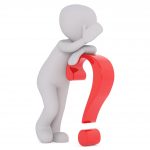 The title is a direct quote from a physician I was coaching; it clearly hit a nerve. Here is some encouragement toward catching the negative or discriminatory impact of our words.
#3. A practical way to address unconscious bias in language
You also appreciated this piece, a kind of precursor and companion to the #4 article. I dig into microaggressions and give my particular take on them.
#2. Infographic: Some health literacy basics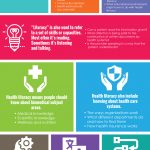 This infographic seems to get more popular over time! You want to DO something about health literacy, and this graphic may help you decide where to start.
#1. 12 Reflective practice prompts for health professionals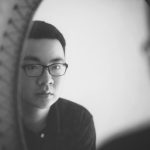 You have a special place in my heart for making this your #1 read of 2019! I take direct aim at some punitive, reductive, top-down things going on under the guise of "reflective practice." I've said before, this was almost titled "Reflective practice for people who hate reflective practice."
There's less than a week left of 2019, and I could not be happier to have shared this year with you. 2020 is going to be an exciting year at Health Communication Partners, and I hope you'll continue along for the ride. Got ideas or feedback? Have you written to me yet? Connected on social media? Go on! I'll see you in 2020 🙂