Communication educators across the world face unprecedented obstacles as they shift to distance learning as a result of COVID-19.
There are concerns about supporting current students at a critical time. Meanwhile, faculty are being told to prepare hybrid or online courses for next year. Above all, educators are challenged to offer students experiential learning and authentic assessment…and to maintain the integrity of their courses.
As educators look to technology for support, there'a an understandable lack of trust in flashy products that merely touch on surface issues involved in communication. Such so-called solutions are often made by people who are not educators. Who are not in the communications field. These one-size-fits-none programs can create bigger problems than they solve.
As communication courses migrate online, the biggest problem of going digital remains students' loss of in-person, authentic practice of what they've learned.
Imagine your course, in an app that allowed students to practice communication in their phones.
Health Communication Partners Communication Skills Practice App
Your course, delivered through a groundbreaking app that allows students to practice what they learn.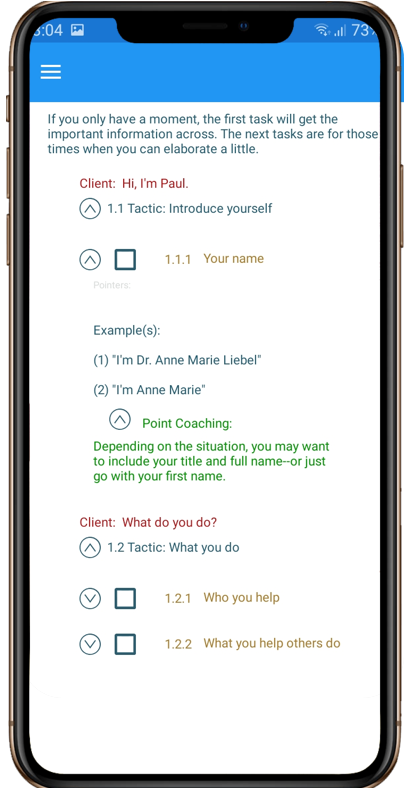 Designed by and for educators. Supported by educators.

Our exclusive feedback loop makes the difference
Students study your curriculum in the app
Students speak into their phones, using role-plays we help you create from your curriculum.
Students self-assess as they move through progressively more demanding role plays.
A powerful dashboard allows you to monitor student progress, identify gaps for targeted review, and collect data at many levels.
When you feel a student is ready, there are multiple options for assessment.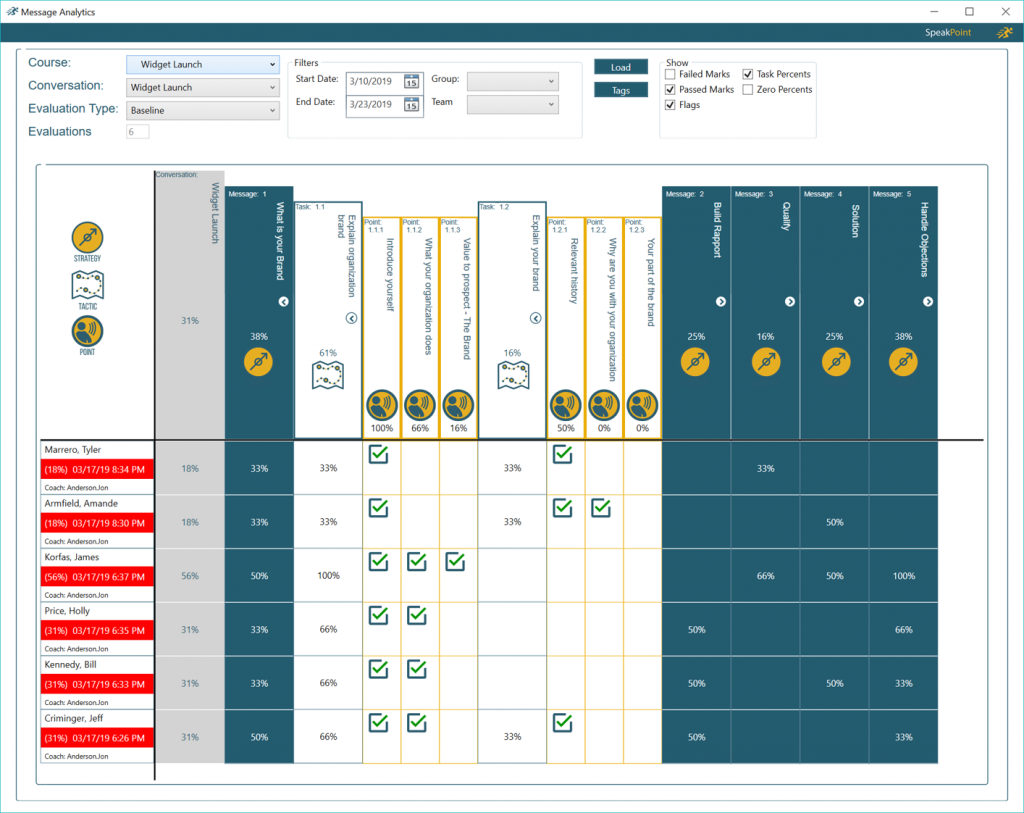 This validated tool ensures students practice what you have taught.
You get proof: Weekly reports, customized by level.
This platform is stable, validated, and proven. With nearly 20 years as desktop software and 5+ years as an app, this has helped thousands of learners practice the communication skills they're taught.
Not one-size-fits all.
Your course, delivered through a groundbreaking app that allows students to practice what they learn. 
Want to know more? Fill out the form below.