HCP is proud to present two exclusive, hybrid courses to help organizations take concrete action on health equity.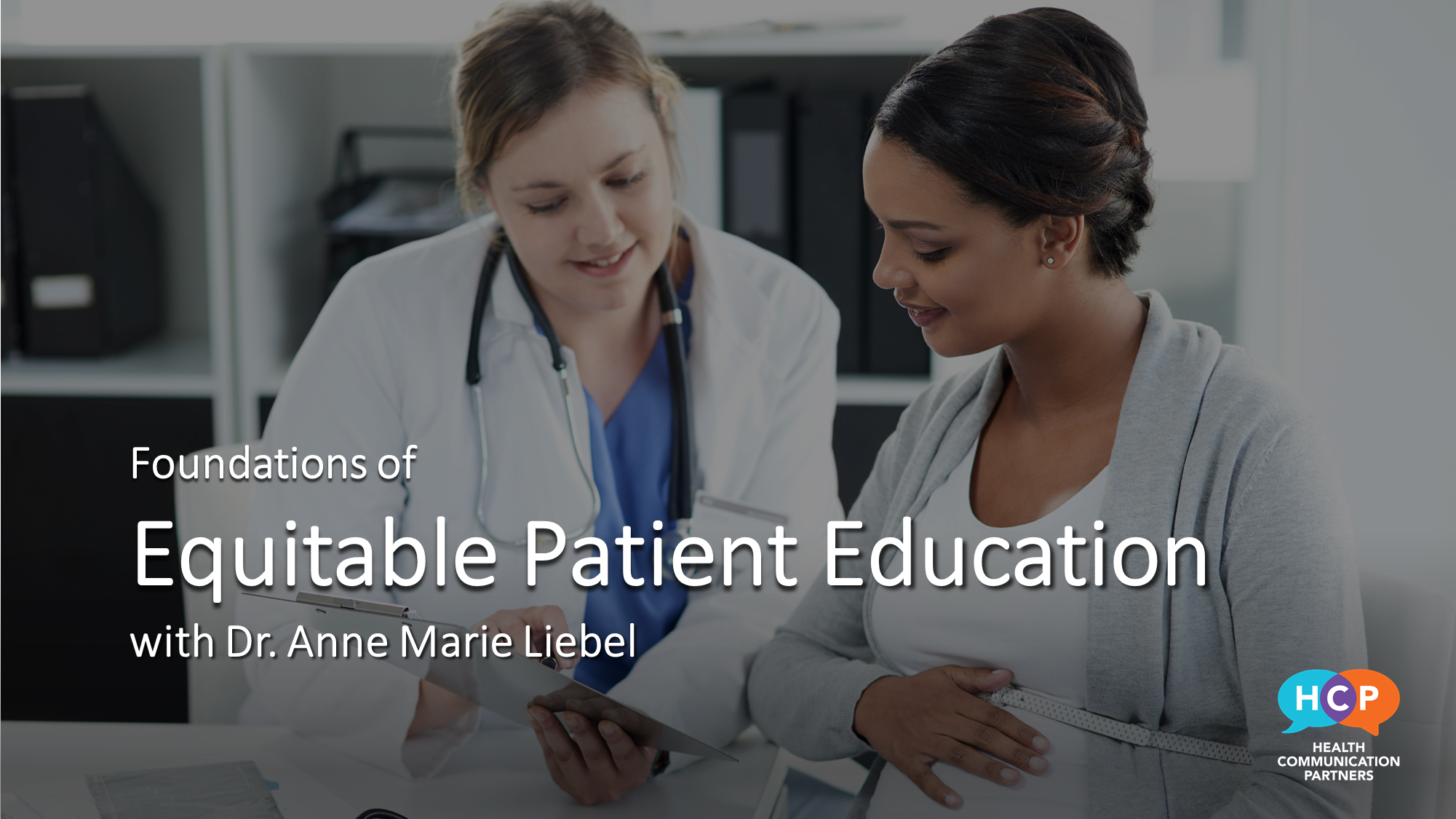 Equitable Patient Education
Organizations are required to have processes in place to address health disparities. This course helps organizations improve patient education processes with diverse patient populations. It offers tools and a framework to understand patient education from an equity perspective, followed by concrete ways to apply what has been learned.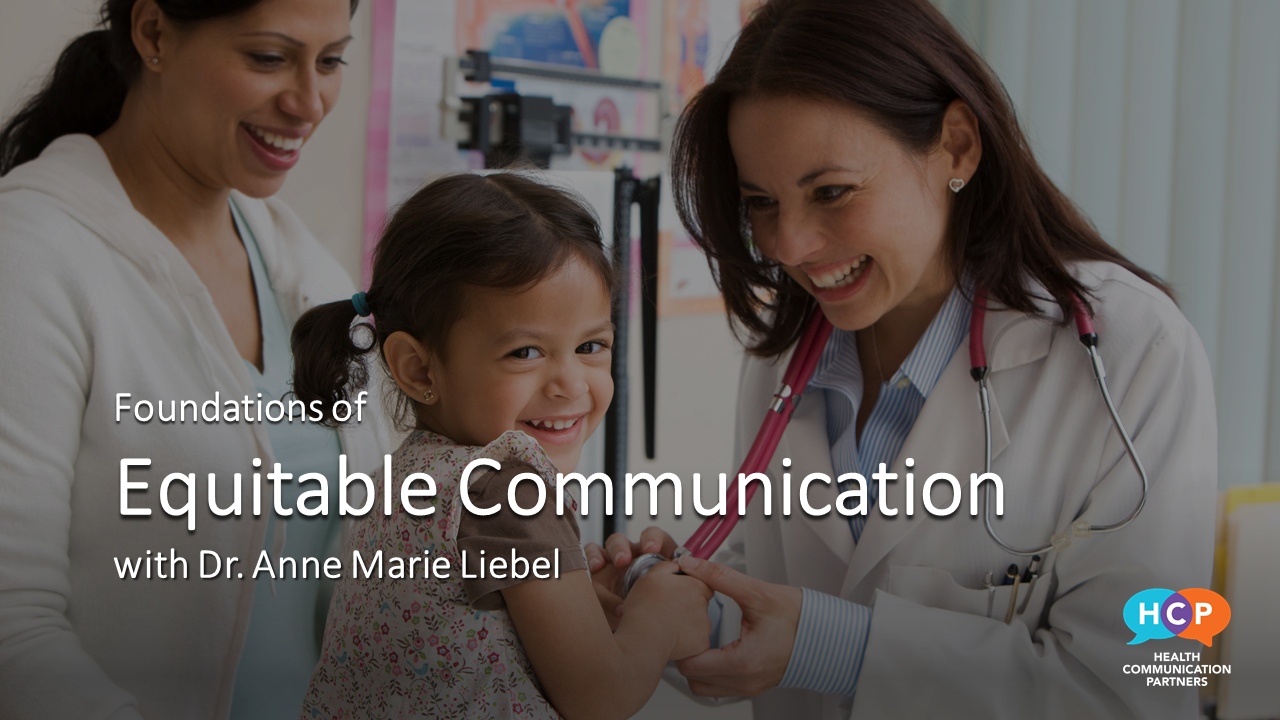 Equitable Communication
This hybrid course is for all patient-facing employees. It is about improving health care quality, patient safety, patient engagement, and the experiences individuals have within the health care system. This course was found to make a statistically significant increase in participants' reported knowledge, skill, and confidence in communication.