Communication around the COVID-19 pandemic has proven a complex challenge for health professionals around the world.
Whether you are communicating with patients, the public, colleagues, or multi-sector partners, this page has exclusive resources for you.
UPDATED to include resources for researchers (see below).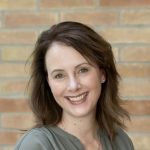 Dr. Beverly Zavaleta talks to us from the front lines about the significant communication challenges presented by COVID, how she and her team are dealing with them, and what's she's learned about making words matter.
---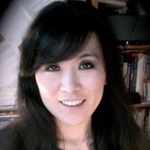 This former state epidemiologist helped guide her state through the H1N1 outbreak. Hear what she learned about interprofessional communication during a crisis.
---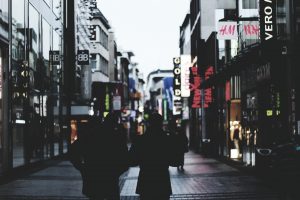 The World Health Organization has identified an infodemic around COVID-19. when it comes to battling this infodemic, the WHO is banking on trust. Learn what trust has to do with communicating information, and what you can do to help your communication reflect trust.
---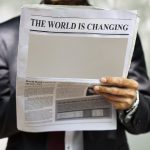 It's not too early to learn from COVID. Here's a way to help you make sense of your specific current situation–or notice what sense you're already making of it.
---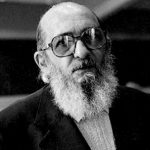 COVID is hitting some social groups harder than others, and critical perspectives can help communication and education. Learn one important change you can make right now.
---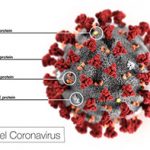 The coronavirus continues to make global headlines, and people are eager for information. Here are four reminders, if you are one of the many health professionals communicating with patients or the public about the coronavirus, or any health threat.
---

Misconceptions can add to everyone's frustration. They can slow down progress. Here's a way to keep misconceptions from getting in the way of a good patient/provider relationship.
---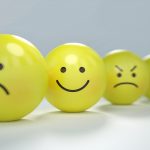 There's plenty of anxiety and frustration to go around right now. This episode focuses on the emotional impact you want your words to have when you're communicating with a patient or client–and the words and phrases you're using to make it happen.
---

This episode gives a quick overview of some health literacy basics you'll want to keep in mind as you prepare to speak or write to patients or the public.
---
Sign up for our newsletter
---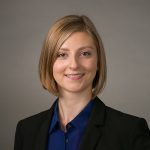 During a health threat, the importance of successful team communication can't be overstated. In this episode, Samantha Cinnick of the de Beaumont Foundation shares her experiences handling tricky team communication, in complex large-scale projects.
---

You have information that will help your patients be healthier. But what about when you have differences of opinion on what healthy means?
---

If you have to communicate with partners outside public health, including businesses, lawmakers, and the media–this is for you.
---
Effective Patient Education Audiobook Bundle
This bundle of audiobook, eBook, and supplementary materials will help make your life easier. And it might change the way you think about patient education. No matter your specialization or patient population. You get practical, culturally and linguistically relevant advice and research-based tools, in an unfussy, conversational format.
$
35.00
Get It Now
---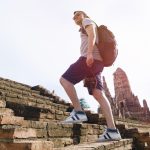 In this episode, you'll learn about how common deficit perspectives are in health care, some of the damage they can do, and two things you can do help keep a deficit perspective from eroding trust in your practice.
---
For Researchers
---
Communicating with patients or the public about COVID-19 means dealing with medical or scientific concepts of great complexity. When it comes to educating people, one size does not fit all.