Physician and podcast host Dr. Raj Sundar talks with me about his efforts to improve his practice by considering cultural context during patient communication.
Today's episode is about communicating across cultural difference. I get to sit down with family physician Dr. Raj Sundar who has a special interest in getting better at communicating with patients whose worldviews differ from his. Dr. Sundar is going to tell you how he approaches these questions he has, navigating what can feel like a gap between him and his patients.
Hi everybody, this is "10 Minutes to Better Patient Communication" from Health Communication Partners. I'm Dr. Anne Marie Liebel. At Health Communication Partners, we just celebrated our 6th anniversary. So if your organization wants to help its members or employees get better at communicating across difference, check out our courses. We have Equitable Patient Education and Equitable Communication. If you visit healthcommunicationpartners.com you can click on our snazzy new page that says "Courses." You'll see both of them there, Lots more information. You can also contact me on LinkedIn or email me at annemarie at h-cpartners dot com.
Now before I get to Dr. Sundar's episode, I want to say 2 things. One, he also has his own podcast series. And when we got talking, we really got talking. So we actually have enough for two episodes' worth. So you're gonna hear Part 1 today. The second thing I want to tell you is that this episode was recorded before the catastrophic wildfires in Hawaii. Dr. Sundar tells a story about some of his patients of Hawaiian decent that I think is even more layered and nuanced and powerful now, considering the current context. So let's go ahead and turn to Dr. Sundar.
I'm live via zoom with Dr Raj Sundar. Dr Sundar is a family physician and community organizer and he hosts "Healthcare for Humans." It's another podcaster, so excited about this. Healthcare for Humans is a podcast dedicated to educating others on how to care for culturally diverse communities so that those clinicians can be better healers. Raj, it's a delight to have you on the show. Thanks for being here today.
Thank you so much for having me.
I'm just delighted again to have another podcaster, and to have someone who cares so much about communication. I love that one of the taglines of your show is "teaching you the things that you wish you really had learned in med school."
Yeah, exactly.
And you do that by inviting the most remarkable people on your show to tell their stories. So it's a real treat for me to ask you: what's on your mind these days when it comes to communication or patient education? What's an issue or a problem that you are facing?
The issue for me has been the difficulty in communicating with people who hold different values, beliefs, and worldviews. Right, like we all know we're different from each other, but it became so so powerful for me to feel the gap. Especially with immigrant communities, Refugee communities, whose worldviews are so different than mine, that when they showed up to my clinic, wanting care, I couldn't give them what they wanted.
Hmm. I hear that. One of the images that leaped out for me is the image of the gap. Like felt that gap. I believe you, because we're all aware, you know where as he said we're not the same. But when you feel that Gap and that Gap keeps you from being able to provide what you want to be able to provide.  I think a lot of our listeners are going to resonate with that. So how are you facing this this issue of trying to communicate across difference?
I had a hard time figuring out how. Because as many clinicians feel, I'm trying to survive. 15 minute visits if you're lucky 20 to 30. Get through my day. Go back to my family. Make sure I show up as a father. Make sure I show up as a husband. You have all these roles in your life that seems like it is in a tenuous balance when you're a healthcare professional. And I'm sure a lot of people feel that way. But one of the things I had time for was podcasts. Because podcasts are a thing that you can do while doing another thing.  It was a great second activity.
Right?
Driving, doing dishes, we all got a lot of dishes to do.
Right
It gave me a place to learn about different topics, and be entertained, like with True Crime podcasts. I was just talking to you about Serial, which maybe your listeners know about. But it was powerful because you could hear from the person most affected by an issue. Like the person who was arrested, what was their experience, did they do it? What did they see from their perspective? Two, it was deep, because you could go to the nuances and questions that were uncertain, that were contradictory.  And the podcasting gave space for that. Both of those caught my attention. And when I was facing this issue, I said, "hey, this seems like a perfect medium to talk about culture, which can be nuanced, contradictory, dynamic, you name it."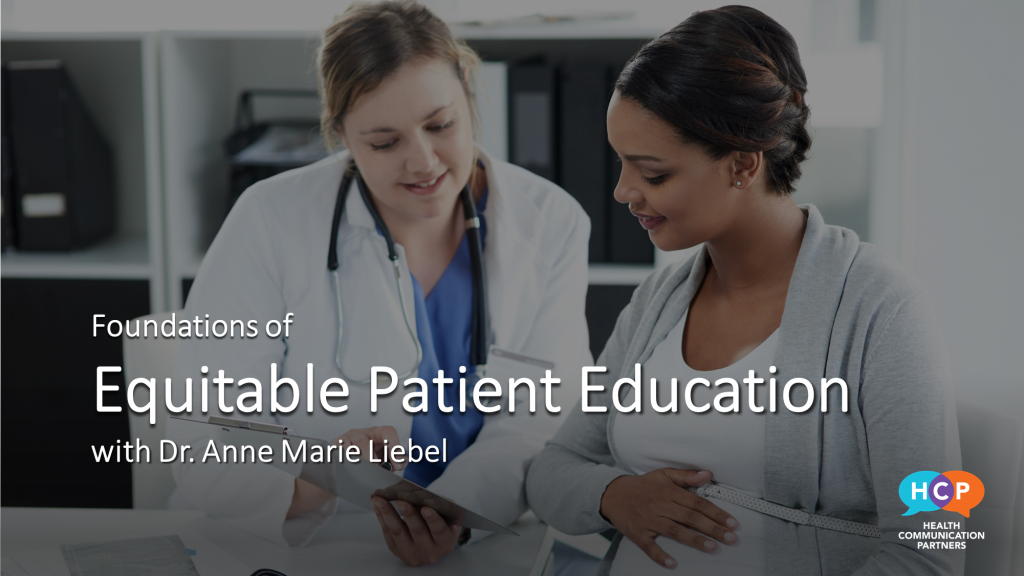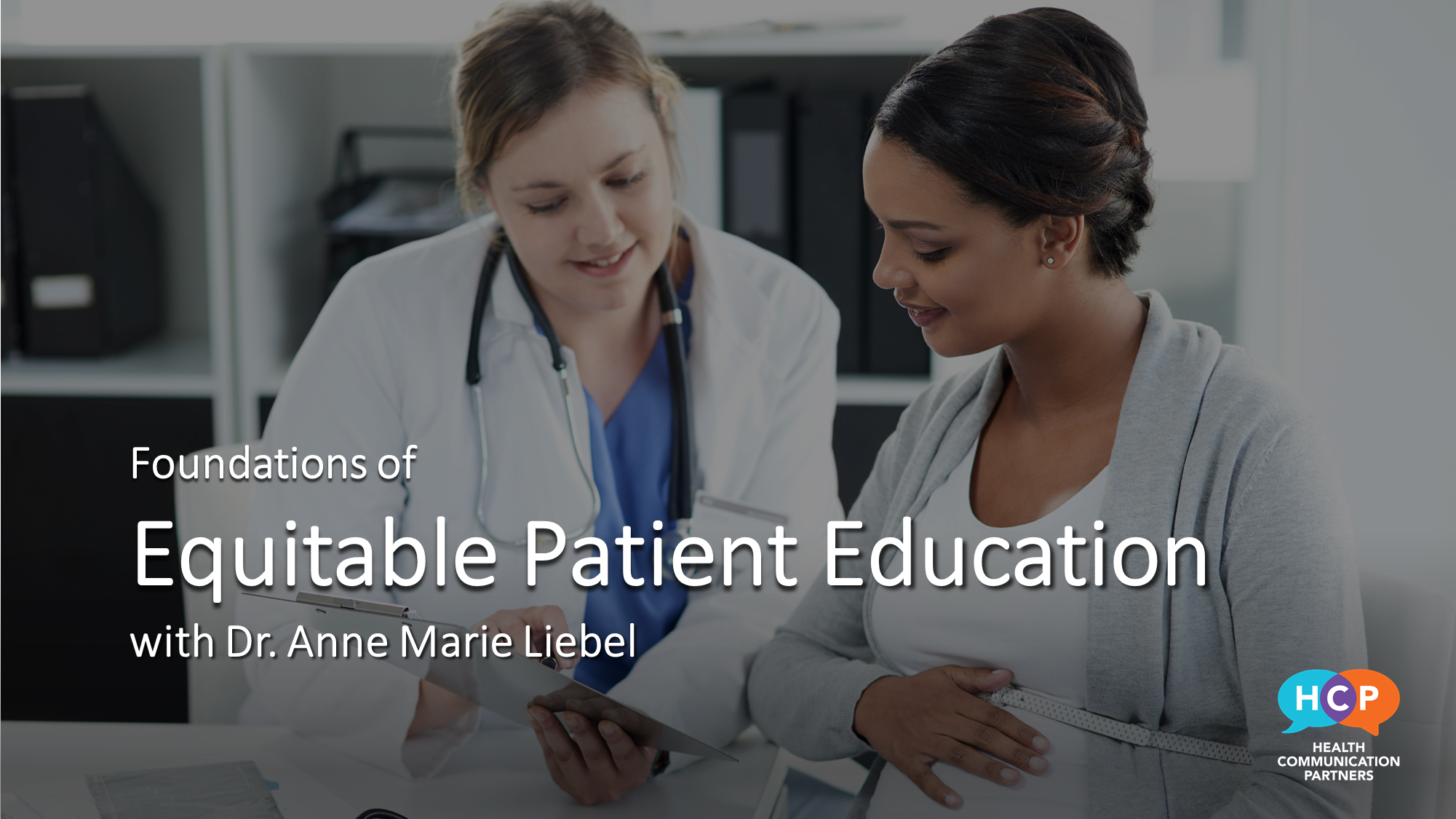 Wow. So you took your question about "how do I become a better practitioner?" And you turned it into a public teaching and learning space. You saw the affordances of the medium, and you said, "This is where I'm going to do my learning. I'm going to start a podcast aeries so I can learn about this thing."
Exactly there's power to making things public, I've found, because you have to be confident in what you're saying. And you have to polish it in a way that actually ultimately enhances your own learning. So it's not just my Cliff Notes, but I'm putting it all together, and hoping to teach somebody else.
And I love that your show— and obviously I'm going to put the link in the notes because I want people to listen to it– your show–as much as you want people to learn, the show is not didactic. You don't take a didactic tone, "now I'm going to teach you about the things you need to know." You teach through the storytelling. And you don't, you know, wrap it up in the end with, "here's three things you should take away from this person's story." Because it's, as you said, much more subtle than that. It's much more layered than that. There are contradictions in people's stories. So one of the things I appreciate about your show is that you resist the temptation to kind of tie it up in a neat bow.
Yeah. I think the question is can you teach culture in that didactic way. I started with the hypothesis that you can't. Because I've seen it. I've seen it being done. I've seen it done that way, where culture, cultural competence are taught in modules. Or one lecture. Often the takeaways are one, stereotypical, like it collapses a multifaceted identity to this one thing, and these two beliefs that everybody who's Indian holds, right?
Cringe!
Cringe, right? Two, it's Othering. Which is that, I'm normal. I have the standard beliefs. This other person has strange, different beliefs. We're going to study them, and write it down. Because then we can give them the care they need, by overcoming those beliefs if needed. Right?
There's so much there. And this is one of the strangest things for me when I entered the health sector, was running right into the prevalence of cultural competence. And I'm sure it had very good intentions when it started. But the way it wound up getting operationalized was highly problematic. And obviously many, many people are very aware of this. And I appreciate that in your show, you trust the listeners enough that they, too, are going to resist the impulse to, "come on, Raj! Just tell us what we need to know about these people and let's get on with things!" So what are you learning from facing your own questions about care, by turning to a communication medium, and talking about it with other people in a public, kinda public space?
There are so many so many aspects of this that I could talk about. I'm learning about ways that I was actively harming the relationships that I was building with my patients. Intentionally or unintentionally. I use this example a lot because it is such a good example. It resonates with people. There's a large native Hawaiian population, relatively, where we live. One thing that came out while I was talking to this community leader was: when we're in the clinic, when we're in the hospital, people often want to talk about their vacation to Hawaii as a way to build rapport. They say, 'I was just in blank place in Hawaii. Where are you from? It seems innocent enough. Maybe the clinician is well intentioned, trying to find a way to connect. Cuz we all do that with people we don't know.
Yeah.
But if you don't understand the cultural context, the historical context, you're actually undermining that relationship. Because Community leaders said, "hey, here you are talking about vacation. But many of us, we left our state because we couldn't afford it  anymore, because of tourism. And now we're in a foreign place and we can't visit our family, because it's too expensive, because of tourism. And here you are, saying you just took a vacation to Hawaii, and then you want me to respond in a happy way and connect with you. Then, share all my vulnerabilities with you. Then, you want me to listen to what you're saying, right?" And I have no doubt I've probably done this in the past. And I was damaging that relationship and I doubt in those instances, I know for a fact in those instances, they didn't say, "stop talking about your vacation," because that is not the power dynamic in that relationship at all. So this gave me space to understand that, so I don't do, I don't commit those I'll say, infractions.
This is Part 1 of my interview with Dr. Raj Sundar, so tune in next time—I've always wanted to say that—tune in next time for Part 2.