Thanks to you, we've made a significant podcasting achievement: 25,000 downloads. Thank you!
So today I'm sharing some milestones on the way to 25K.
We're growing!
Thank you for downloading, sharing, subscribing, and offering suggestions for future episodes. Do you have an idea for a future episode? There's a form below!
Our audience has expanded
As you can tell from the series name, and hear in the series intro (below), I originally started this for health care providers. But I couldn't have anticipated how the series would resonate with so many different kinds of providers. One of our interviews that really struck a chord is from a veterinarian – Dr. Jane Shaw.
I hope listeners are poking at these episodes, and challenging ideas, and talking back to me. The kind of work I'm advocating is often about questioning assumptions and challenging received wisdom.
That includes questioning and challenging me–and everything in this podcast series. Got something to say? There's a form below!
Some milestones leading up to 25,000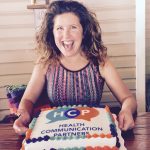 Have your heard our origin story? Yes, here's the story behind this podcast series and how it came to be, along with some things you might not know about me and why we're here together.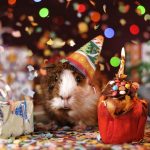 The 1st anniversary episode of the series is about the topic that got me started in the health sector years ago: health literacy. Think of this as a crash course.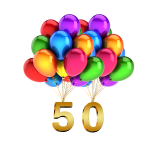 Joe and I take you behind the scenes. Why we do this, and what goes into it.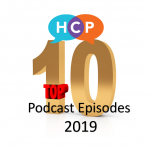 Find out what others are listening to! Hear the most popular episodes of 2019, according to downloads.
Are you an educator who'd like some resources for your instruction? Check out these audiobook bundles. Chock full of resources from yours truly, for less than the cover charge at Trader Joe's.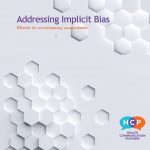 What would YOU like to hear in a future episode? Just fill in the form below!