Health professions faculty are being told to prepare hybrid or online course offerings for next year.
As you prepare for next semester, whatever it holds, HCP has world-class materials, and an app that lets your students practice what you teach.
  Digital bundles
Perfect for hybrid, face-to-face or remote learning
Use as one lesson or as separate mini-lessons
Some of our most popular podcast episodes conveniently bundled together with teaching activities, discussion questions and hyperlinked transcripts
Easy to access and shareable
Each bundle includes
An .mp3 file that can be posted or shared
A .pdf eBook with linked research references
Shareable supplemental learning materials – guides, activities, checklists and more
Addressing Implicit Bias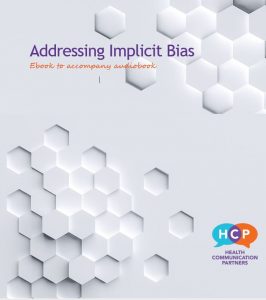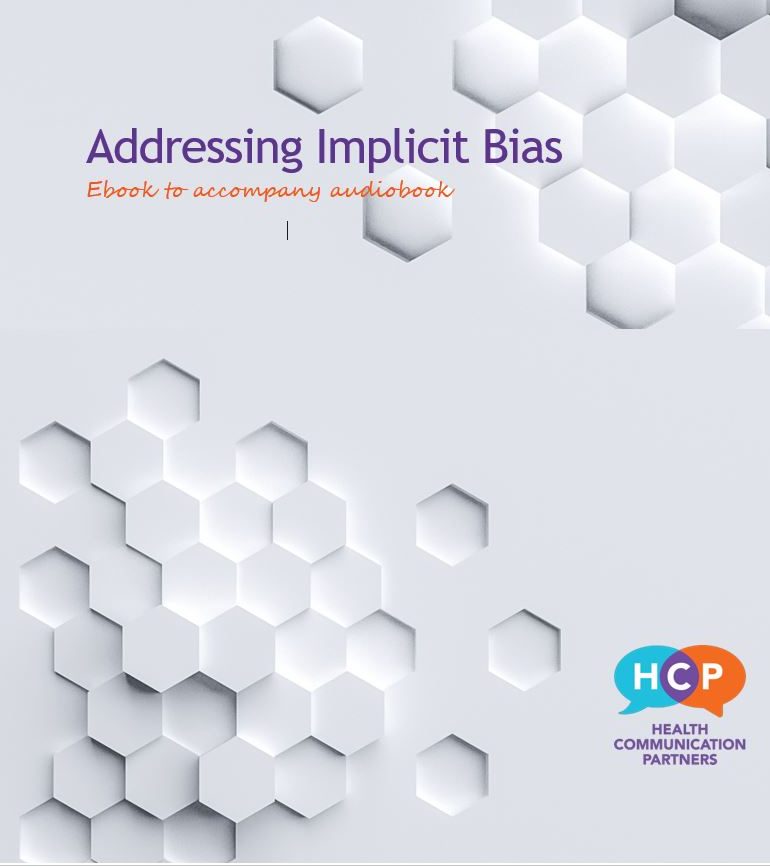 Addressing Implicit Bias helps you lead learners to consider the words and phrases they use in patient/client conversations, in order to begin addressing unconscious bias in everyday practice.
Topics include:
The subtle ways that bias creeps into everyday language and ordinary policies
How bias contributes to health disparities
Concrete strategies to address bias in everyday practice
Steps learners can take toward addressing bias in their organizations.
This bundle goes beyond identifying bias. It shows what you can do about it.
Effective Patient Education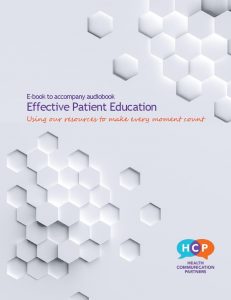 Effective Patient Education explores educational principles that reach all learners, so your students can increase the effectiveness of their patient education. Use as a single lesson or several mini-lessons, ideal for hybrid or remote learning.
Topics include:
What culturally and linguistically appropriate patient education can look like
Educational principles that reach all learners
How to view everyday patient education differently
Help your students be more effective in their patient education–so they get more done, and the patient knows more. 
Purchase Effective Patient Education Audiobook Bundle
As far as health communication is concerned, the biggest problem of remote learning remains students' loss of in-person, authentic practice of what they've learned.
Imagine your course, in an app that allowed students to practice communication in their phones.
Health Communication Partners Communication Skills Practice App
Your course, delivered through a groundbreaking app that allows students to practice what they learn.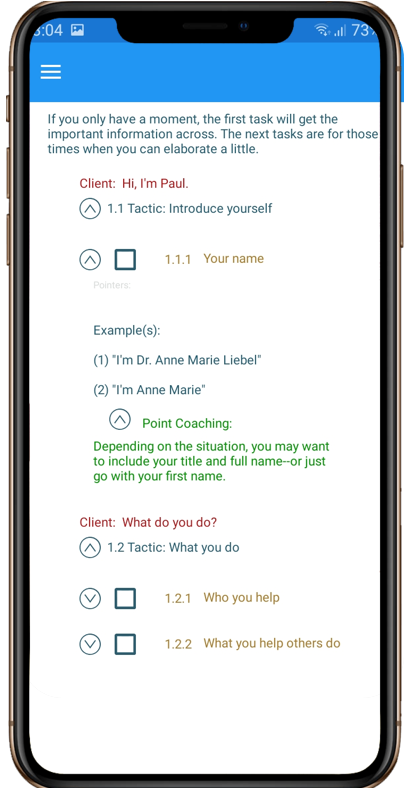 Designed by and for educators. Supported by educators.

Our exclusive feedback loop makes the difference
Students study your curriculum in the app
Students speak into their phones, using role-plays we help you create from your curriculum.
Students self-assess as they move through progressively more demanding role plays.
A powerful dashboard allows you to monitor student progress, identify gaps for targeted review, and collect data at many levels.
When you feel a student is ready, there are multiple options for assessment.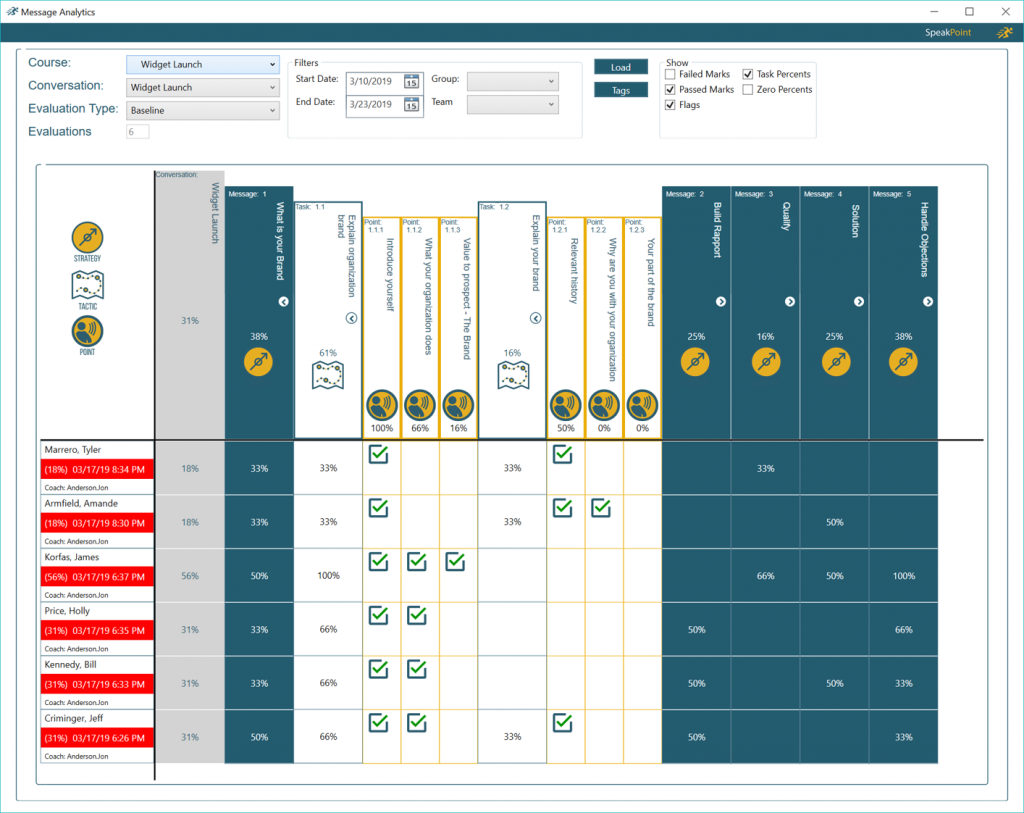 Want to know more about our app? Just fill in the form below.