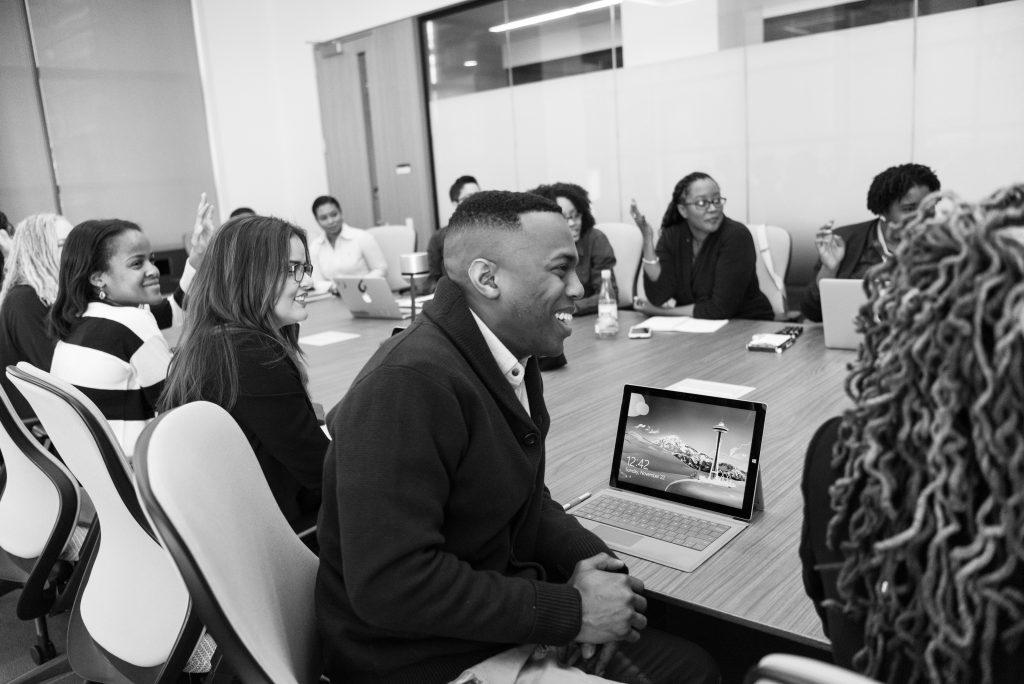 Customers, employees, investors, and other stakeholders are increasingly turning to companies' Environmental, Social, and Governance (ESG) scores to make decisions.
Social criteria – the "S" in ESG – are about social impact, reputation, and relationships.
All these Social criteria depend on consistent, respectful communication.
Power of communication
The biggest mistake organizations make with communication is underestimating its power.
In healthcare, communication is a patient safety and risk reduction issue.
Companies collecting and reporting ESG data have an opportunity to act on communication as a Social factor to achieve long-term impact.
If your organization is looking to implement a comprehensive, multi-level ESG plan, HCP offers an exclusive new communication training resource as part of your overall ESG strategy.
Communication for Social Responsibility
HCP has helped some of the top health organizations in the world act on their communication goals through its groundbreaking employee training.
Now we are proud to announce our upcoming course, Communication for Social Responsibility.
Following our popular course on communication in healthcare, Communication for Social Responsibility helps your organization act on the Social factors goals of your ESG initiatives:
Employees completing this course receive a certificate, which may be included in Social metrics of ESG reporting.
Dedicated trainings show your company is taking concrete action on Social factors.
HCP is a woman-owned small business and a valuable addition to your supplier network.
Communication for Social Responsibility uses world-class instructional design and teaching methods to engage learners and drive sustainable change. Taught by researcher, educator, and President of Health Communication Partners, Dr. Anne Marie Liebel, this asynchronous course blends the best parts of in-person education with the convenience of on-demand learning.
Employees can watch on any device, on their own schedule, in a distraction-free format. It will be available on the Health Communication Partners course platform (LMS), or can be embedded in your organization's LMS. This course also can be customized especially for your organization.
"What we particularly appreciated about her approach was the lasting value Dr. Liebel was able to deliver to our organization" Kelly Kelso, Karius Diagnostics
Focusing on communication is a critical investment that can also boost ESG performance.
Coming Soon
For advance notice of course information, please fill out the form below.